About Me
I believe EVERY BODY is unique and beautiful!
As a Certified Massage Therapist trained and proficient in Swedish, Deep Tissue, Pre-natal,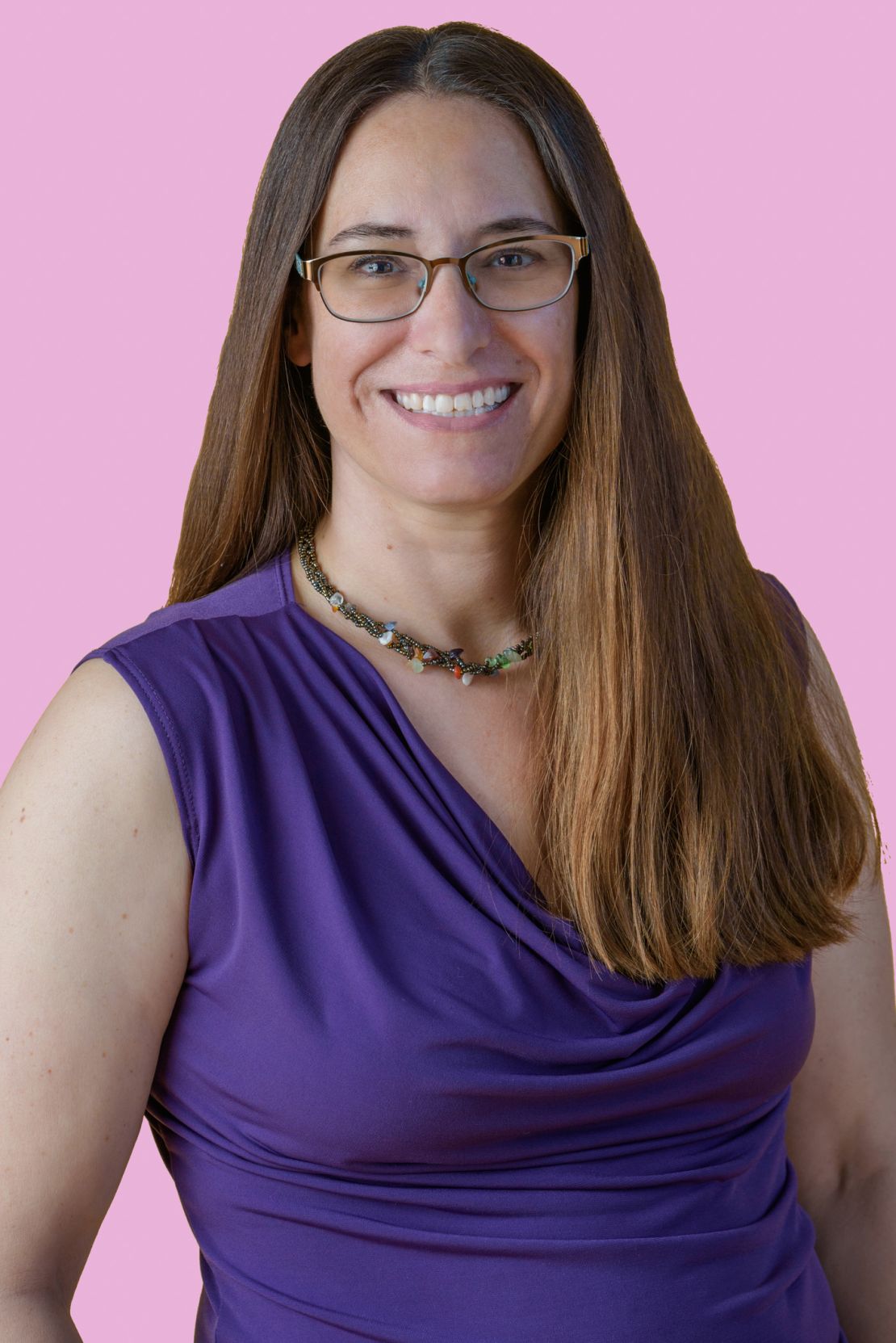 Lymphatic, Myofascial Release, Aromatouch Technique, and Shiatsu, I'm here for your health and wellness needs. My therapeutic experience at chiropractors combined with my healing intuition and my core belief in our bodies innate healing abilities allows me to provide you with the ultimate guest experience. I will listen to your needs and wants in combination with the unspoken communication of body and spirit.
My company name H.E.A.L. with Dawn Tebbe stands for Health, Energy, Awareness, Light and Love. I believe through awareness of our bodies needs and our natural ability to heal, we can each achieve our own individual vision of complete health. I believe we are all a part of one community, here to use our energy to lift each other up with light and love.
I am CAMTC certified. I am insured with the AMTA.